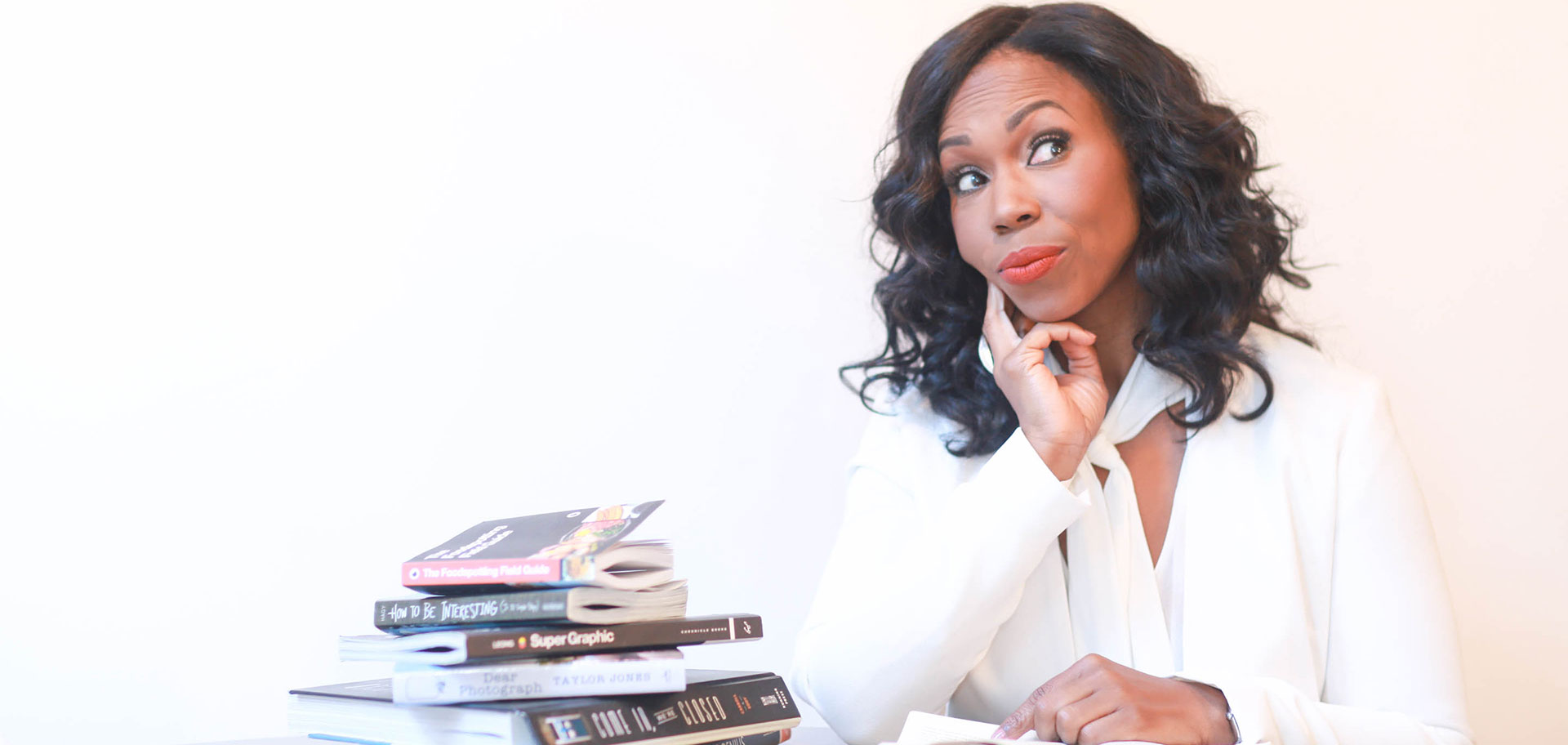 I wish I had a dollar for every time someone warned me not to be a jack of all trades and a master of none.
Why can't you be a Jack or Jackie of any trade you choose to master? I've always enjoyed doing more than one thing at one time. When I was in law school, I sang in a band and co-owned a clothing store. While working as a professional background singer, I opened an interior design studio with one of my best friends. Before becoming judge of Lauren Lake's Paternity Court, I was a licensed attorney, legal analyst, professional singer, author, designer, and I hosted my own show on HGTV called Spice Up My Kitchen.
I've had people tell me that no one would take me seriously because I do too many things. For years, people tried to put me in a box. I remember people used to ask me when I was going to choose one job. People incorrectly assumed my multi-faceted professional pursuits were a liability. In actuality, I was creating multiple income streams by living outside the box.
I don't believe in playing it small. My faith teaches me, that "we are more than conquerors" (Romans 8:31-39), that "I can do all things through Christ who strengthens me" (Phillipians 4:13), and that "my cup runneth over" (Psalm 23:5). That sure sounds like limitless living to me! I don't believe life should be lived in the wings. We've got one life to live. Get up on that stage and shine!
I've learned people will judge you based on perceived limitations. Those limitations come in various forms. The labels people place upon us. The labels we give ourselves. A bad relationship. A dead-end job. Low self-esteem. Financial issues. Paternity questions. Our experiences don't have to define us, they can refine us. At the end of the day, we have the power to write our own story. It's time to Launch your Limitless Life!
The truth is, many of us fall prey to limited thinking when we should be developing a Limitless mindset. Instead of believing the naysayers, I chose to define myself as someone who lives life limitlessly. You can do the same! Overcome your challenges. Hurdle over obstacles. Don't let anyone tell you what you can't do. Turn your passion into profit. Think and live outside the box!
Likes

(0)
Dislikes

(0)